Asset Protection - Offshore Wind Farm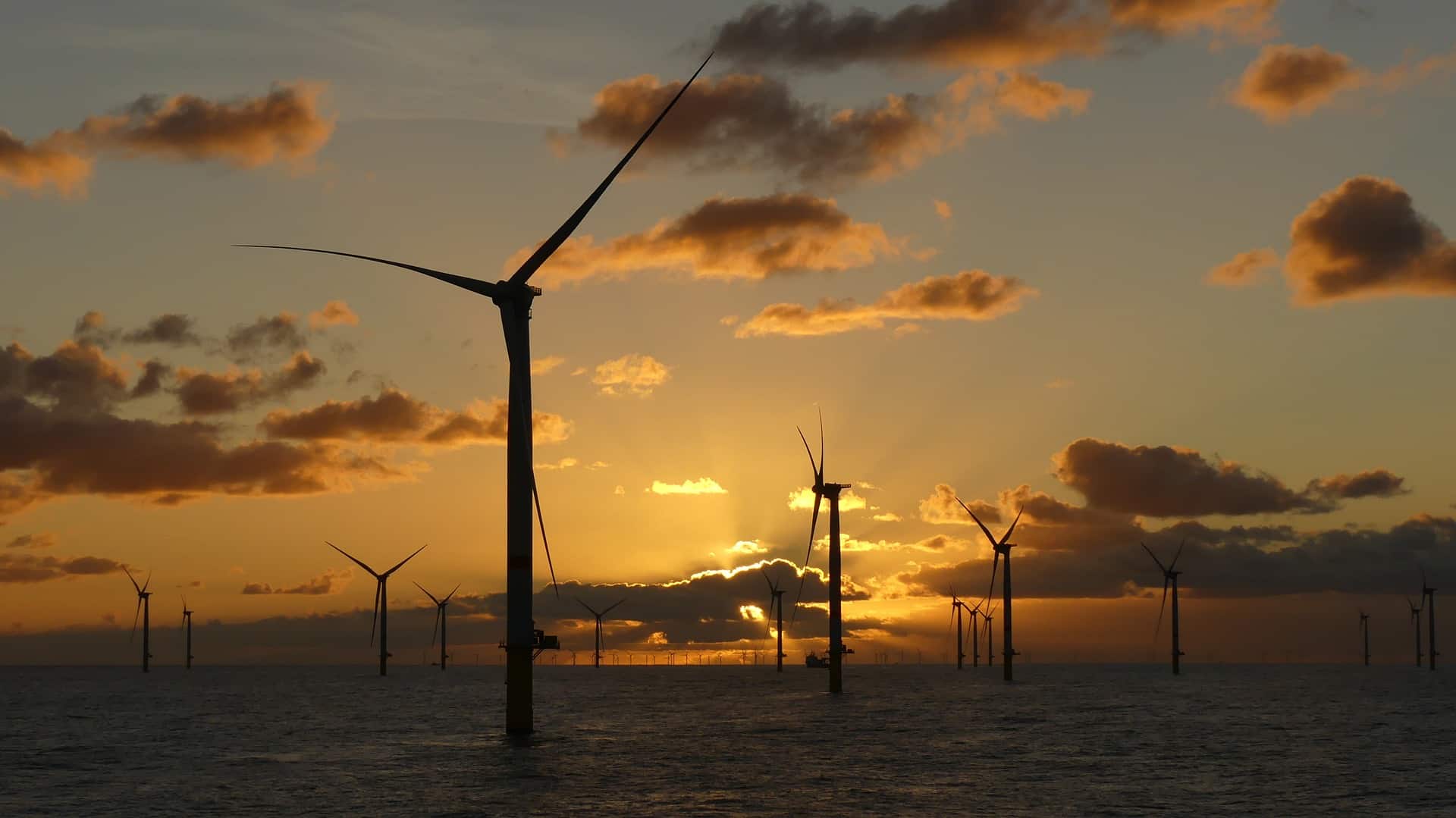 Under the challenge of global climate change, the development of green energy such as offshore wind farm is becoming more and more important. AIS AtoN device can be used as an asset protection facility for offshore wind farms.

Referring to IALA recommendation, 'The marking of off-shore wind farms', the extremities of the wind farm should be identified by AIS. An AIS AtoN can be used to mark the most significant individual wind turbines of a wind farm, e.g. those wind turbines at a corner position, or at the change of direction of a line of wind turbines by utilizing Message 21. AIS AtoN may also broadcast an Application Specific Message to indicate the area in which wind turbines are located, during their construction.

AMEC MANDO-301 /-303 series is an AIS AtoN (Aids to Navigation) equipment developed with modern AIS technology that provides accurate and real time information to nearby vessels and shore stations. The Mando series is an excellent choice for wind farm asset protection. It has been installed in some renowned wind farms in Europe and Asia Pacific with very good field-proven records. For further information, please contact us at sales@alltekmarine.com.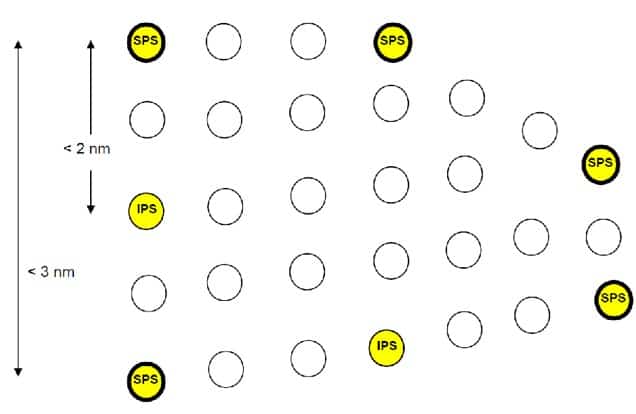 SPS: Significant Peripheral Structure
IPS: Intermediate Peripheral Structure