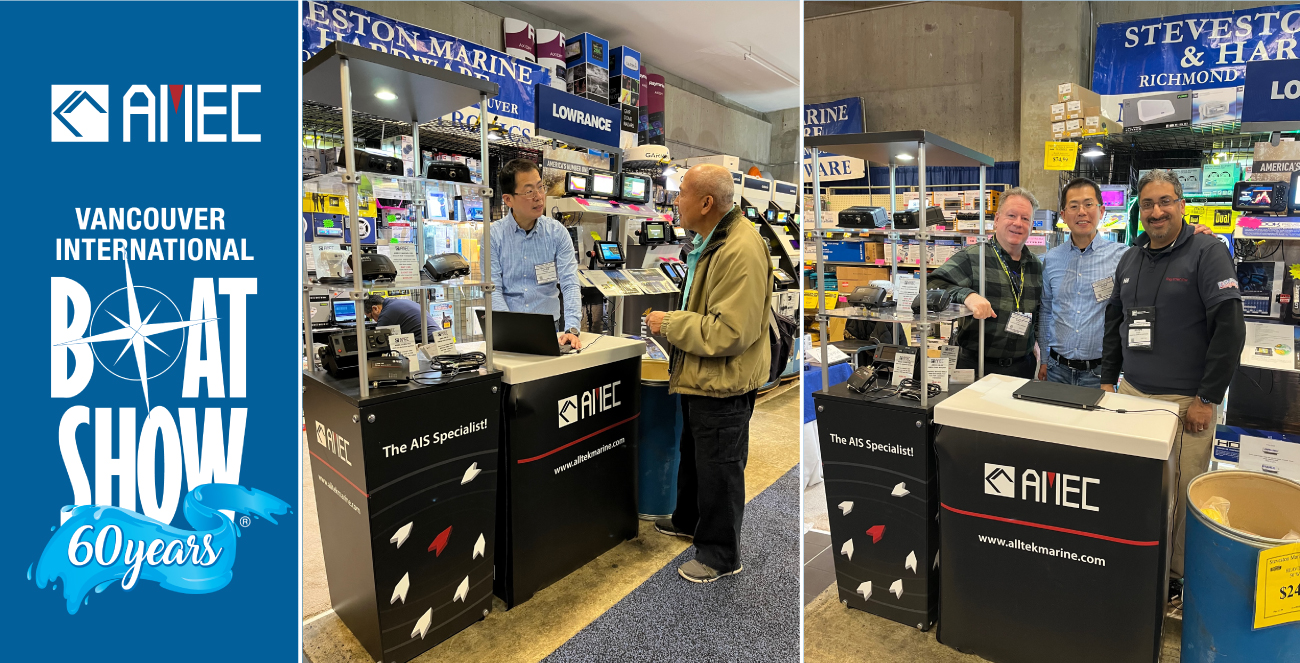 The 2023 Vancouver International Boat Show, held from 01st to 05th February, is the largest showcase on Canada's pacific coast for AMEC's technology and new products.
After a pause of 2 years, the base of exhibiting companies and visitors in this year's edition of Vancouver Boat Show resumes to its level in 2020.
Lukas Wang, Senior Manager of Sales & Marketing of AMEC said, "During the Vancouver show, we were overwhelmed with consumer and dealer inquiries, which makes our supply capacity the most critical challenge in the light of the ongoing global chipset shortage."
Lukas added, "It's a big pleasure to meet many users who are very satisfied with the function and reliability their AMEC product has demonstrated. We are happy to take the chance to elaborate the benefit of our unique technology. It's also the time to listen to customers' needs which will certainly forge the concept of our next-gen products".