DOWNLOAD NAVIPRO ECS AS FREE TRIAL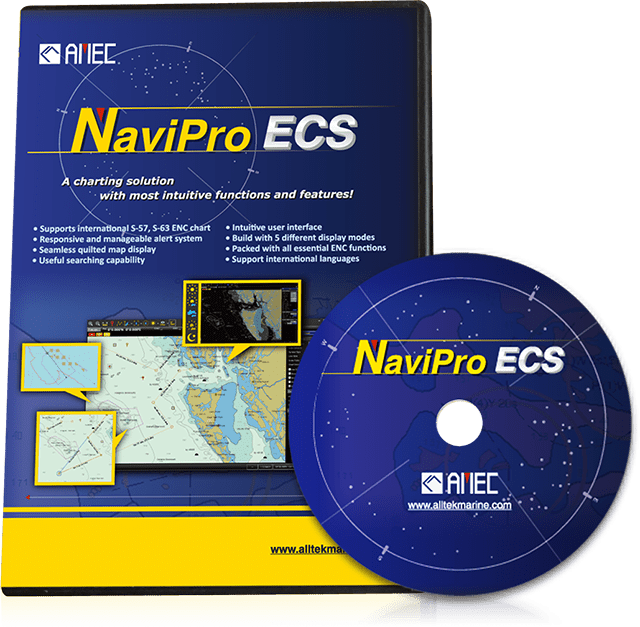 Easy to search ‧ Easy to manage ‧ Easy to measure !
NaviPro ECS trial edition is a free navigation charting software for PC devoted by AMEC to offer unique experiences. The charting software is designed and packed with common features that are essential for navigation. The intuitive friendly interface allows users to learn quickly in just minutes.
Latest update: version 1.5.0